Quick, Easy &
User Friendly
Make your car sparkle and shine with this touchless and automatic car wash. The Saber® is a 'Wash and Dry Ready' machine featuring an LED Navigation System™ with illuminated dual arms to give your car the best clean. The Saber® car wash is quick, easy, and user-friendly, so you can spend your time driving instead of waiting at the car wash.
* Open 24-7 when weather permits.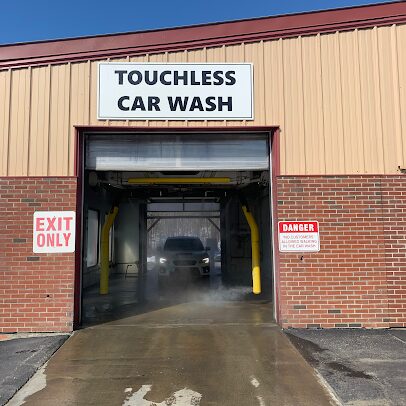 Did you know you get $1.00 off a car wash when you get your car serviced at Vermont Quick Lube? Ask us for more details!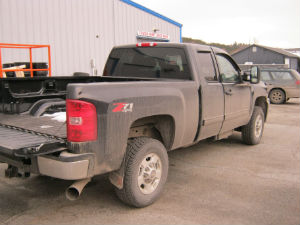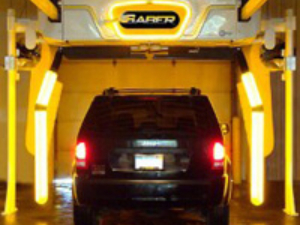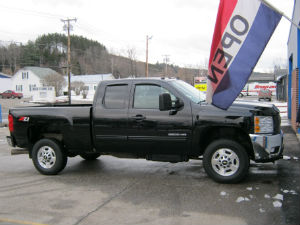 Gift Certificate are always available!