Complete
Automotive Services
We at Vermont Quick Lube began as a small oil change business and, through the years, have expanded our business by adding equipment and employees. We have upgraded our car wash and oil change services and now offer much more to our customers. We offer our services in Barre, Vermont and the surrounding areas.
We welcome our customers to remain in their vehicles while we perform the service to their car. We are one of a few places in the state of Vermont that uses the pit system, so the customer's car never has to leave the ground. We strive to provide complete services in a fast, friendly, and quick manner.
The Pelletier family started the original Pelletier and Son Quick Lube next to Wilkins Harley-Davison. However, they eventually decided they were going to retire from the Quick Lube business in late 2008. In March of 2009, Barb, Ann, and John, the owners of Wilkins Harley-Davidson, purchased the property and changed the name to Vermont Quick Lube and Car Wash.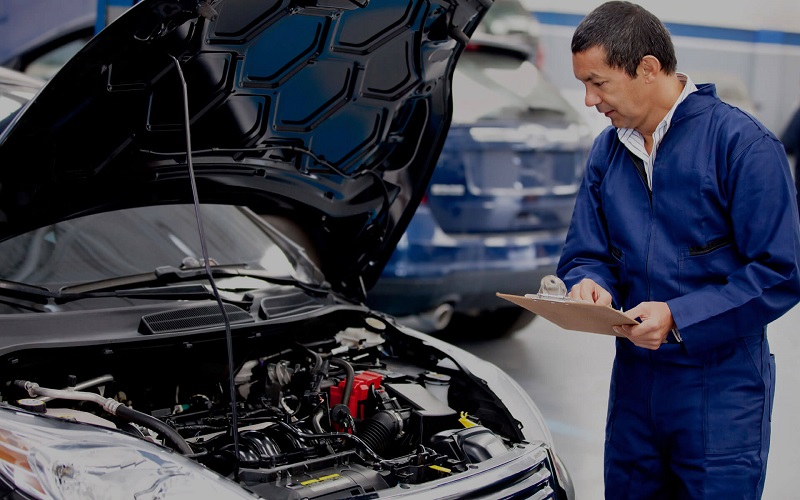 Our goal is to continue our evolution to meet the changing needs of our guests and the demands of ever-changing automotive technology. We believe in delivering clean and complete service.